1. Eliminate Single-Use Water Bottles and Provide Water Refill Stations
WHY IT'S IMPORTANT
Plastic beverage bottles are consistently in the top five most collected items at beach clean-ups around the world, according to the International Coastal Cleanup project. With a variety of solutions available to fit different venues and audiences, 97% of Clean Regattas have achieved this Best Practice, preventing millions of single-use plastic water bottles from entering our oceans and waterways.

HOW TO DO IT
Inform participants that there will be water refill stations available and identify where these stations will be located with proper signage.
Communicate to participants ahead of time that the event will not offer single-use water bottles or single-use plastic cups. Request that they bring their own water bottle to refill.
Register your event and download the Clean Regattas Toolkit for more information!

If you would like to share how you've achieved this Best Practice, please share your solution below! If you're looking for help on this topic, you can use this forum to ask your question to our community of Clean Regatta Organizers.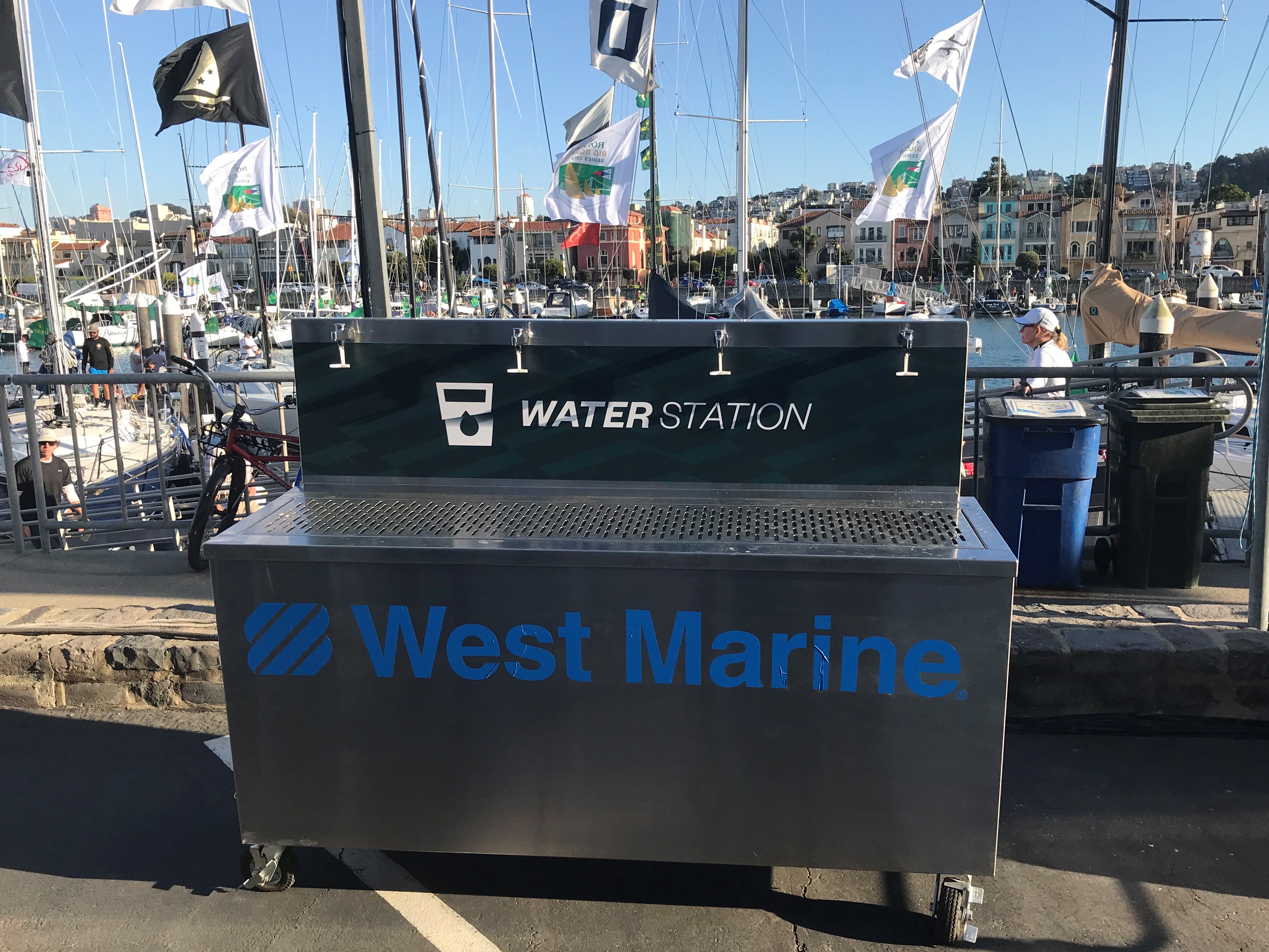 register your event