10. Organize a Green Team
WHY IT'S IMPORTANT
Organizing your Green Team is one of the most established Clean Regattas Best Practices and is vital to the success of hosting a sustainable event. The Green Team provides you, the organizer, with much needed support and people to share responsibilities. Your Green Team can be any size, consisting of kids and adults from all over the community.

HOW TO DO IT
Recruit youth involved with your organization or check to see if your club or organization has a volunteer list.
Make an announcement identifying volunteers during the skippers' or pre-event meetings.
Give volunteers tasks such as overseeing the implementation of specific Best Practices, communicating the Clean Regatta mission to participants and media, or maintaining trash, recycling and compost bins.
Register your event and download the Clean Regattas Toolkit for more information!

If you would like to share how you've achieved this Best Practice, please share your solution below! If you're looking for help on this topic, you can use this forum to ask your question to our community of Clean Regatta Organizers.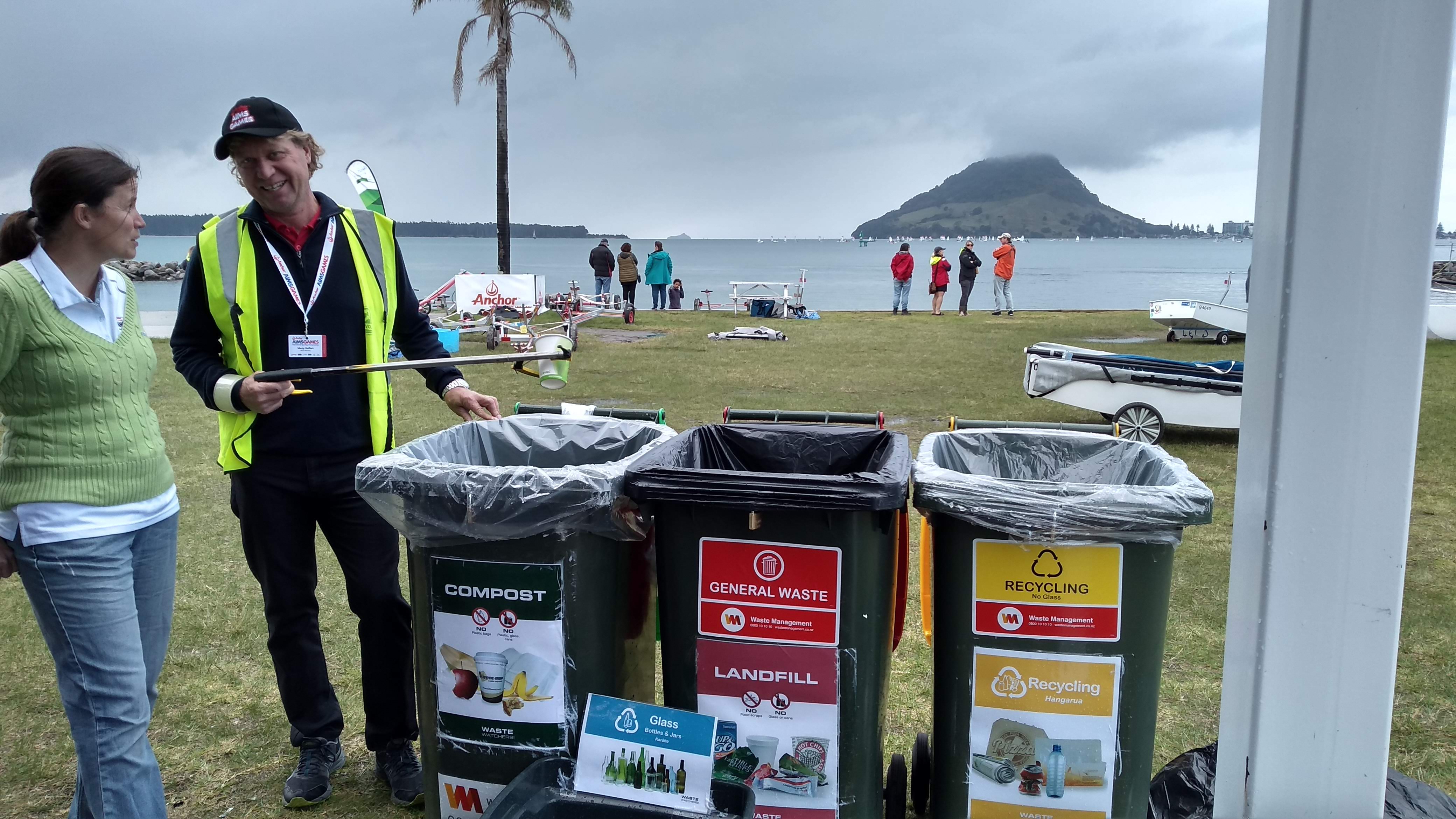 register your event