13. Use Paperless Event Management
WHY IT'S IMPORTANT
Producing paper takes a lot of water resources, and often means cutting down trees, leading to deforestation. With the wide use of smartphones, people can have a world of information at their fingertips, including information on your event. Also, most people prefer not to carry around a packet of papers. Take this opportunity to reduce the amount of paper your event uses.

HOW TO DO IT
Write updates on a whiteboard with dry-erase markers.
Email important information to participants.
Use online regatta management systems such as, Phlotilla, Regatta Guru, Yacht Scoring, or Regatta Network to handle regatta registration, event management and media communications.
Register your event and download the Clean Regattas Toolkit for more information!

If you would like to share how you've achieved this Best Practice, please share your solution below! If you're looking for help on this topic, you can use this forum to ask your question to our community of Clean Regatta Organizers.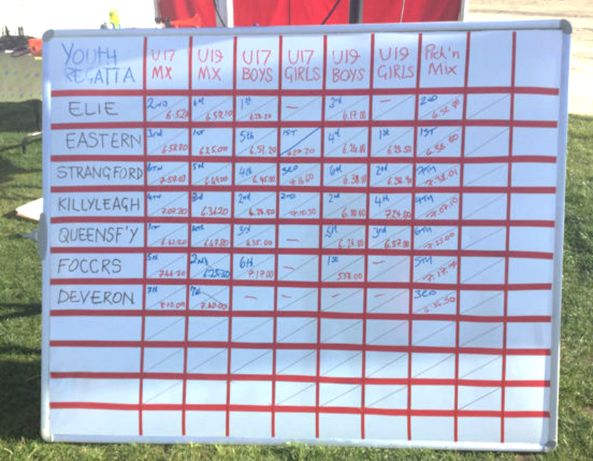 register your event