15. Promote Alternative Transportation
WHY IT'S IMPORTANT
Most of a regatta's carbon footprint is actually caused by the travel associated with getting to and from the event. Letting your participants know that there are car-free alternatives invites more members of the community to attend. And although bikes or public transportation aren't always an option, we strongly encourage you take the time to highlight these alternatives when available or work toward making them an option at your event.

HOW TO DO IT
If you are in a bike-friendly location, promote bike riding by having bike racks available at the event and informing participants of this option.
Encourage public transportation whenever possible by highlighting the nearest bus or train stop to your event.
If participants must fly to the event, suggest that they investigate offsetting their carbon footprint. We recommend The Ocean Foundation's SeaGrass Grow Calculator.
Register your event and download the Clean Regattas Toolkit for more information!

If you would like to share how you've achieved this Best Practice, please share your solution below! If you're looking for help on this topic, you can use this forum to ask your question to our community of Clean Regatta Organizers.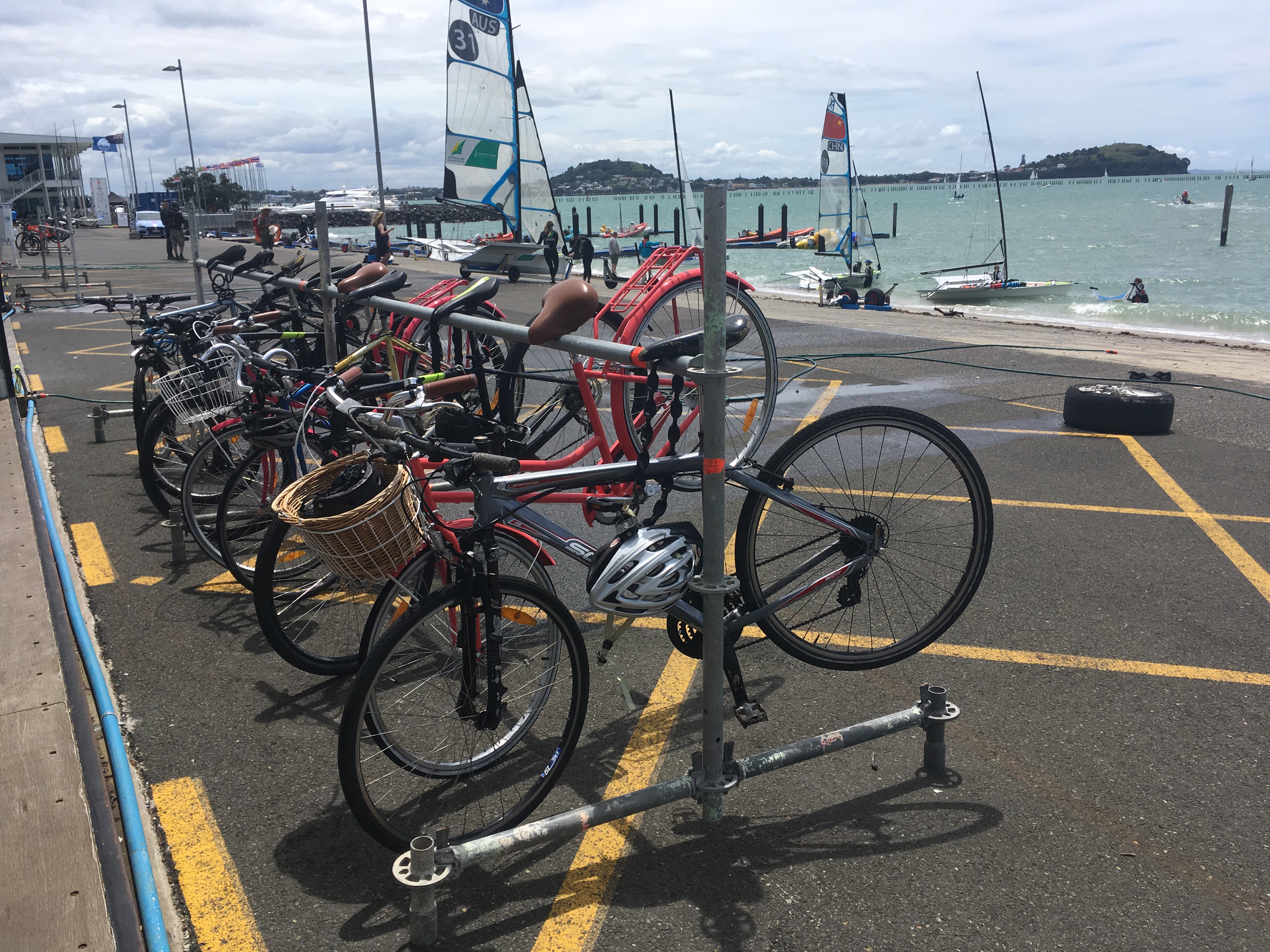 register your event