17. Offer Vegetarian or Vegan Alternatives
WHY IT'S IMPORTANT
The consumption of meat plays a major role in ocean health. Worldwide, livestock accounts for 14.5% to 18% of human-induced greenhouse gas emissions, according to the Food and Agriculture Organization. The oceans absorb approximately 25% of CO2 emissions, leading to ocean acidification which can cause coral bleaching and other negative impacts. Reducing your meat consumption is an impactful method of reducing your carbon emissions via individual action.

HOW TO DO IT
Consider implementing a "Meatless Monday" if you have a week-long event.
Try the "reducetarian" option of having a meat plate as a side dish and a vegetarian dish as the main entrée.
Instead of meat patties, try veggie burgers.
Look into the health benefits of eating plant-based and communicate the information to participants.
Register your event and download the Clean Regattas Toolkit for more information!

If you would like to share how you've achieved this Best Practice, please share your solution below! If you're looking for help on this topic, you can use this forum to ask your question to our community of Clean Regatta Organizers.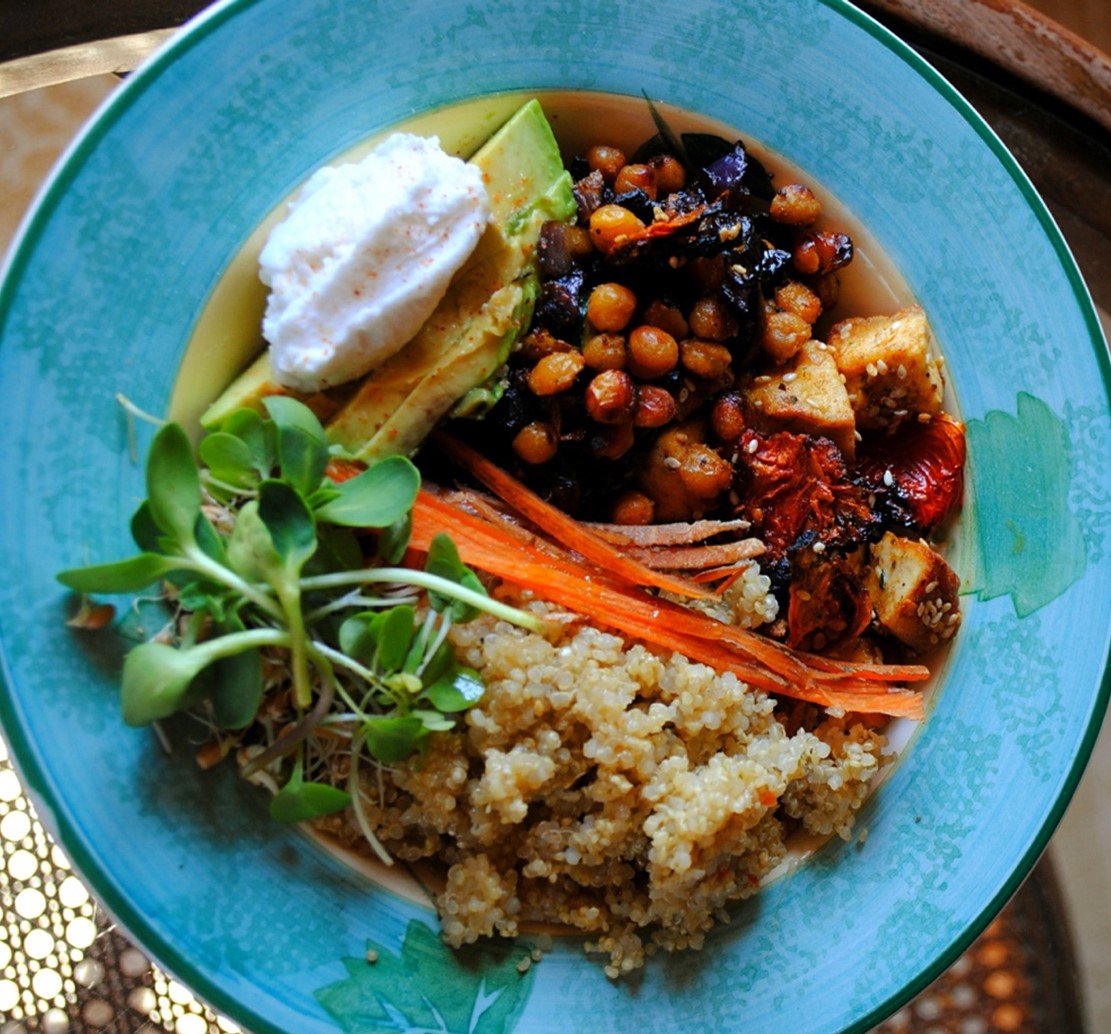 register your event