18. Use Eco-Smart Management Techniques
WHY IT'S IMPORTANT
Over the years, we have learned about many innovative ways regattas are limiting their environmental impacts via race and event management techniques. You can significantly decrease fuel usage by altering how you operate the racecourse. Did you know reducing power by as little as 10% from full throttle will save 20% in fuel costs? You can also cut off potential sources of marine debris. Even if your event is not a race, you can make a positive impact with some of these small changes!

HOW TO DO IT
Consider creating a spectator boat area off the course where boats are required to anchor and have engines off rather than idle around the course.
Rent or purchase a MarkSetBot – these robotic marks use electric self-propulsion and GPS technology to set and adjust marks on a course. This technology is efficient, smart and it eliminates the need for fossil-fuel burning power boats whose sole purposes are moving around marks.
Do not offer bow stickers or any form of identification which may become marine litter.
Register your event and download the Clean Regattas Toolkit for more information!

If you would like to share how you've achieved this Best Practice, please share your solution below! If you're looking for help on this topic, you can use this forum to ask your question to our community of Clean Regatta Organizers.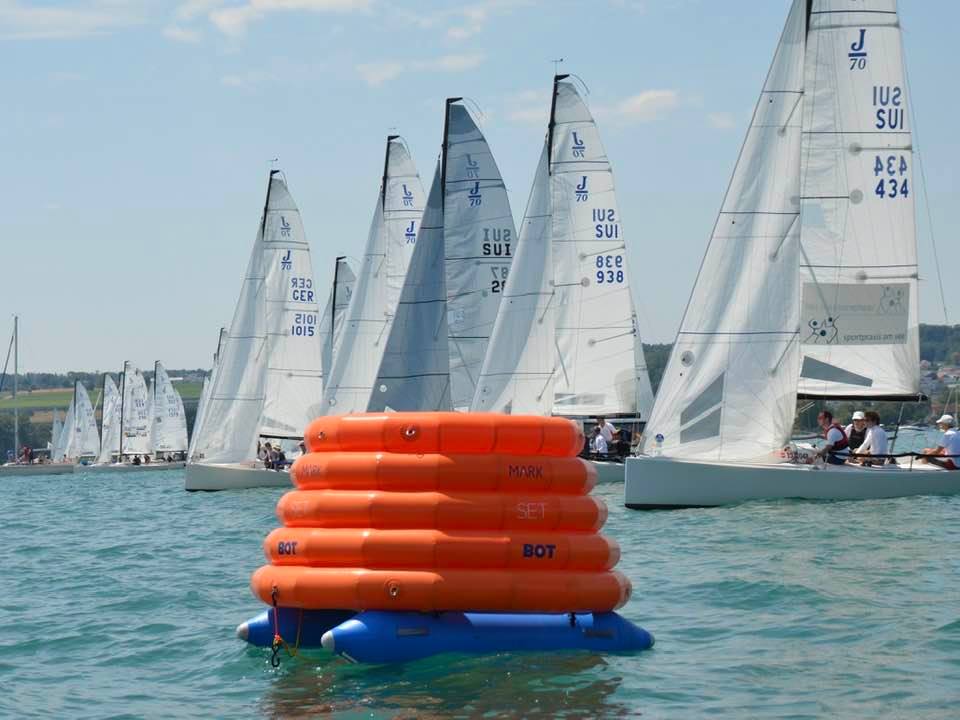 register your event