3. Serve Food with Plastic-Free Dinnerware
WHY IT'S IMPORTANT
The plastic-free policy movement has gone beyond straws and grown to encompass other food service ware. In 2020, the Canadian government announced that by the end of 2021, they would be banning a multitude of single-use plastic items, including cutlery and difficult to recycle takeout containers. They have followed in the European Union's footsteps, who in 2019 passed a ban on single-use plastic cutlery, straws and plates that will also be enacted in 2021. Your event might be impacted by these policies in the near future, so it is important to take steps now. Serving food to hungry sailors can indeed be achieved by methods that eliminate the need for single-use plastics.

HOW TO DO IT
Provide reusable dinnerware.
Encourage participants to bring their own mess kit - such as their own drink cup, bowl, and utensils.
If you must use single-use items, consider ones that are easily compostable, such as wooden ones. Beware of bioplastic alternatives that need commercial composting facilities to break down.
Register your event and download the Clean Regattas Toolkit for more information!

If you would like to share how you've achieved this Best Practice, please share your solution below! If you're looking for help on this topic, you can use this forum to ask your question to our community of Clean Regatta Organizers.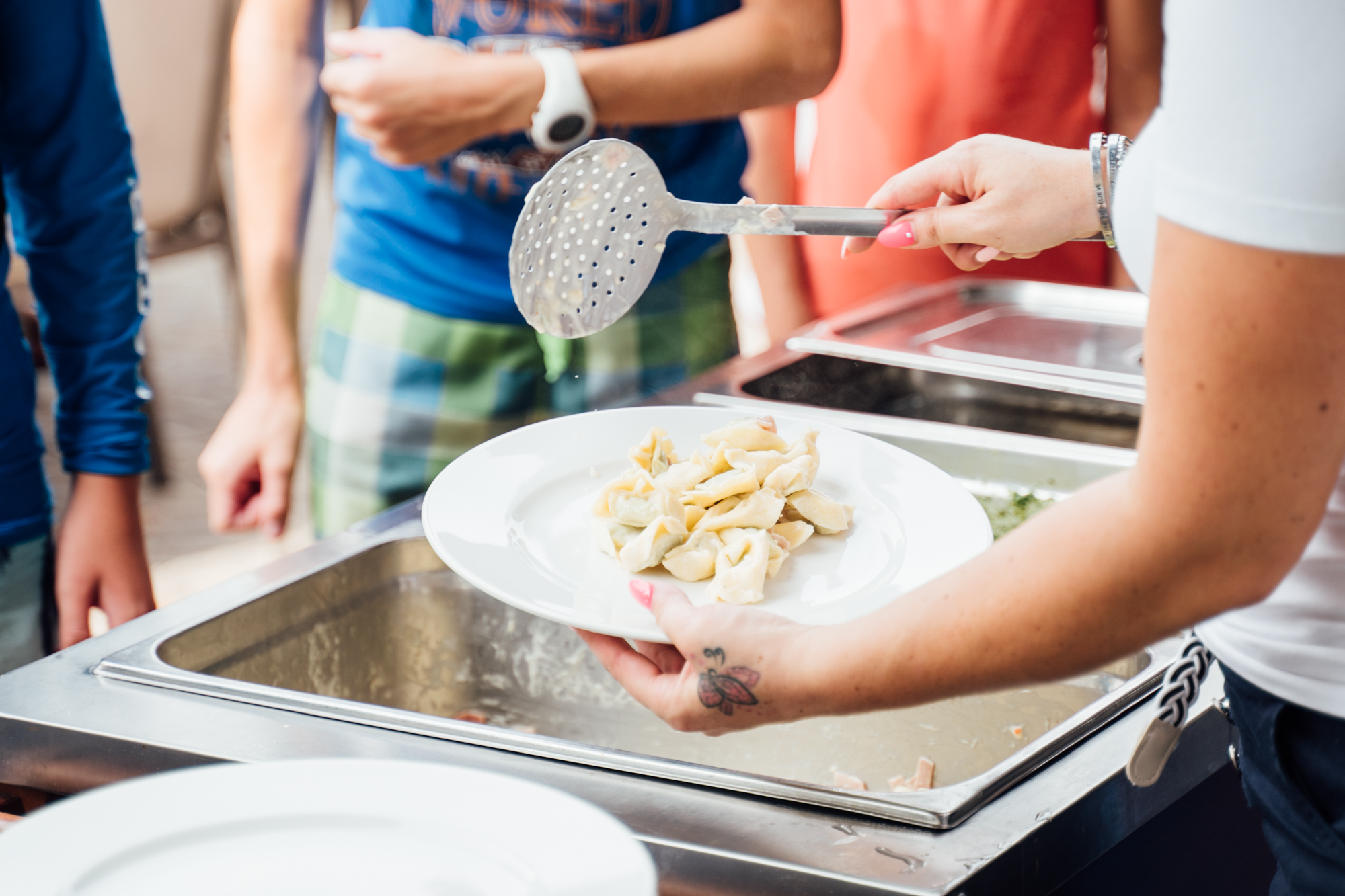 register your event