5. Award Practical Items or Use a Perpetual or Upcycled Trophy
WHY IT'S IMPORTANT
Trophies signify achievement and memorialize an experience. Materials used to create awards and trophies should be thoughtfully considered to ensure the principles of the Clean Regatta program are reinforced for years to come.

HOW TO DO IT
Source trophies created with upcycled materials.
Award something utilitarian, such as gear: spray tops, life jackets, sunglasses, hats, reusable bags, etc. Or award something educational, like knot-tying boards for kids!
Make a trophy coupon system, where competitors can choose their prize.
Register your event and download the Clean Regattas Toolkit for more information!

If you would like to share how you've achieved this Best Practice, please share your solution below! If you're looking for help on this topic, you can use this forum to ask your question to our community of Clean Regatta Organizers.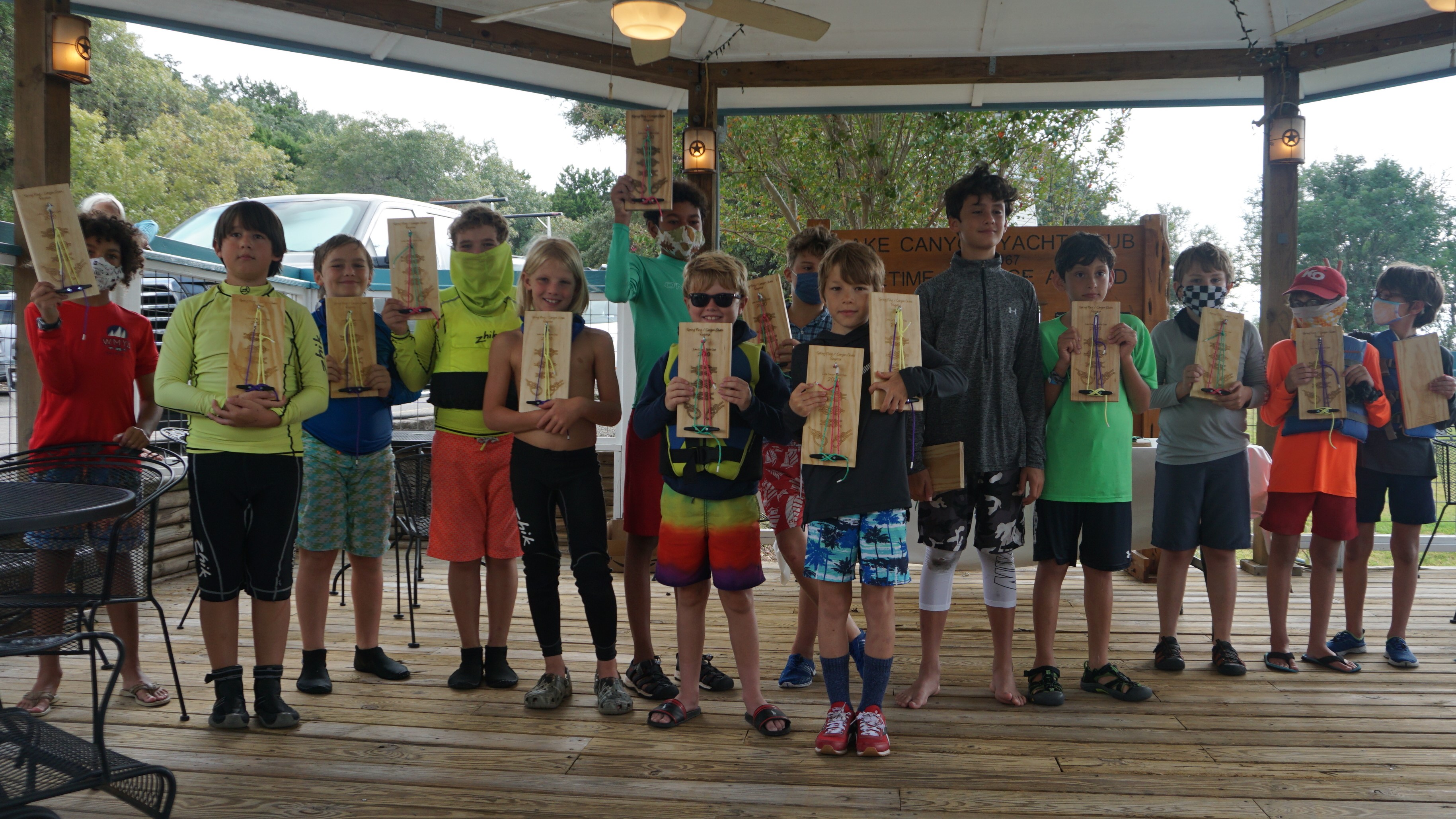 register your event