8. Post Educational and Reusable Signage
WHY IT'S IMPORTANT
Having signs that showcase you are a Clean Regatta helps to spread your message of sustainability and reminds participants of your goals. Signs indicate relevant information, such as where to refill your water bottle or properly dispose your waste. Signs also help establish the brand identity for your event. A cohesive identity or theme encourages attendees to consider their actions.

HOW TO DO IT
Give thought to the materials used to make your signs. Ideally, make signs from materials that can be used year after year.
Be mindful about how you convey your sustainability messages. Action-oriented messages can effectively promote positive measures that will make an impact.
Signs near your waste bins are necessary to help those properly sort their trash, recycling and composting.
Register your event and download the Clean Regattas Toolkit for more information!

If you would like to share how you've achieved this Best Practice, please share your solution below! If you're looking for help on this topic, you can use this forum to ask your question to our community of Clean Regatta Organizers.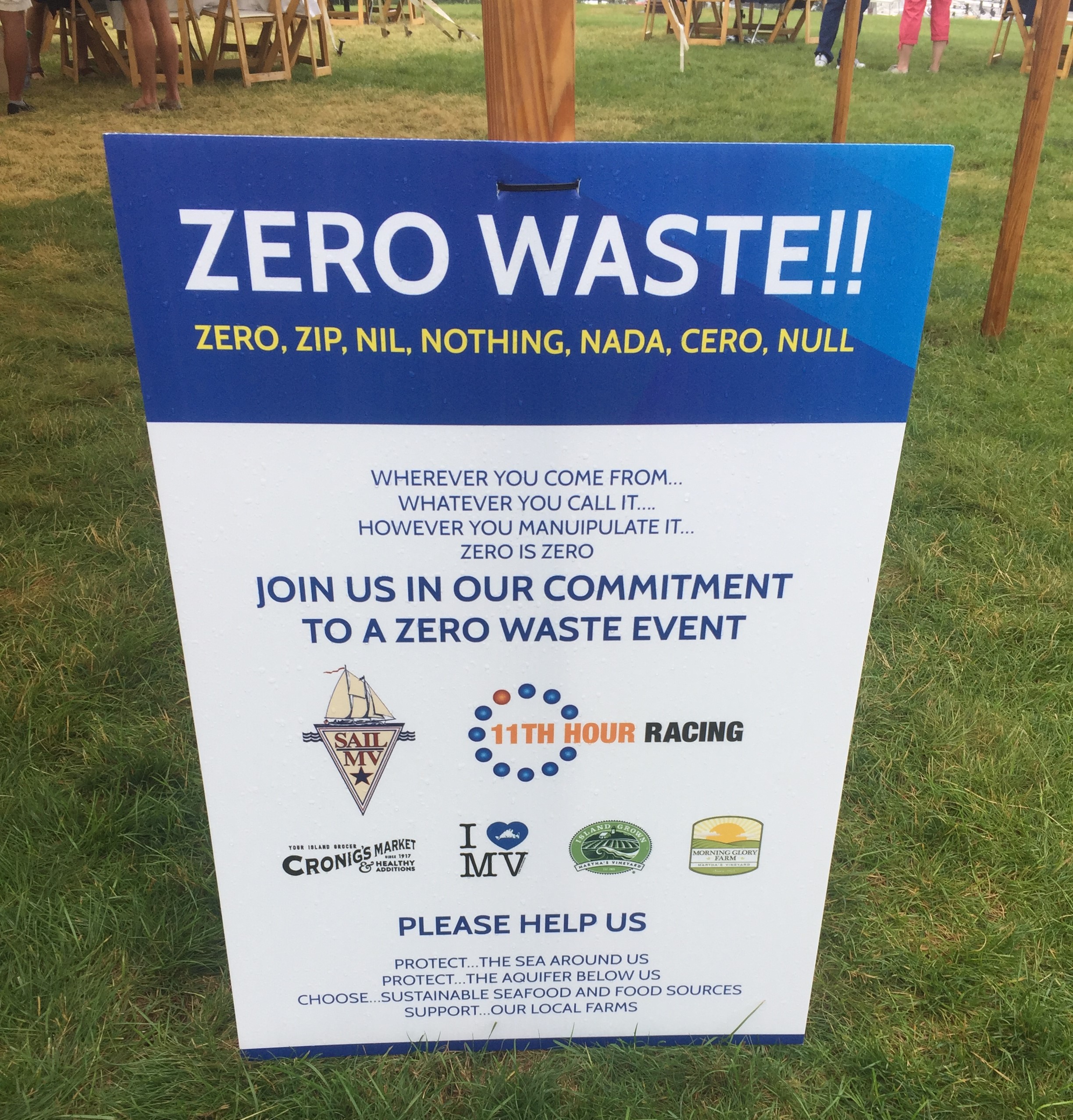 register your event