9. Serve Local Food or Source Seafood Sustainably
WHY IT'S IMPORTANT
The backbone of almost any event is its food. With hungry sailors and other guests comes a great opportunity to work with local farmers or fisherfolk to serve food that is locally and responsibly sourced. We consider food sourced from less 100 miles (160 km) to be considered "local." This is a great way to cut down on your "food miles," or the distance your food travels from the farm to your table, and the carbon footprint associated with this travel.

HOW TO DO IT
Offer locally sourced foods, and if applicable, work with your catering company to do so. The whole menu doesn't have to be local. Creating a featured appetizer can be a fun way to showcase your local cuisine.
Consider providing organic options. Farming foods organically means not using synthetic fertilizer or pesticides and thus less harmful runoff reaching our waterways.
Register your event and download the Clean Regattas Toolkit for more information!

If you would like to share how you've achieved this Best Practice, please share your solution below! If you're looking for help on this topic, you can use this forum to ask your question to our community of Clean Regatta Organizers.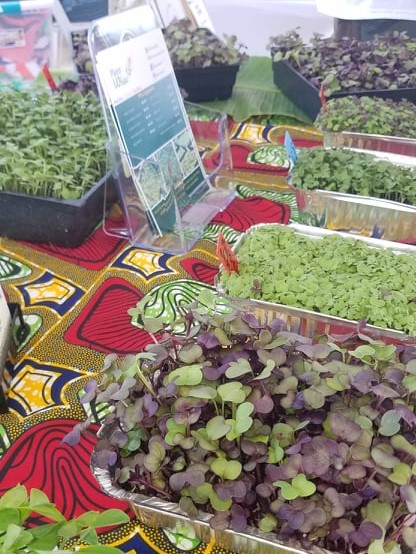 register your event