An Exciting Announcement
Plans to Join Forces with Oceana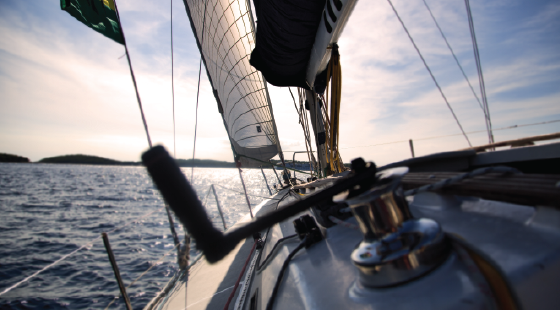 We are excited to announce plans to join forces with Oceana – the world's largest international ocean conservation organization. This partnership will put more wind behind Sailors for the Sea and our mission of engaging, educating, inspiring, and activating the boating community to protect the waters we all love to recreate on. We will, of course, preserve our fantastic Sailors for the Sea brand, and the objectives of our core programs – Clean Regattas, Kids Environmental Lesson Plans (KELP), and the Green Boating Guide – will remain the same, but these programs will now be able to reach a truly global audience with this new partnership.
Oceana has over two million supporters globally, a team of top scientists and policy experts, and a proven track record of winning policy changes around the world that increase ocean biodiversity and abundance and, ultimately make the seas that we and boaters so deeply care about, healthier and more robust. 
We expect our proposed combination with Oceana to be finalized soon - we are working with our legal team to seek all the necessary approvals. In the meantime, we wanted to let you know about this great news and how excited and energized we are at the prospect of further deepening our commitment to ocean conservation by combining with Oceana. We are confident that it will enable us to better serve your needs in the months and years ahead. 
Please let us know if you have any questions and be sure to stop by our Newport office the next time you are in town. 
Yours for the ocean,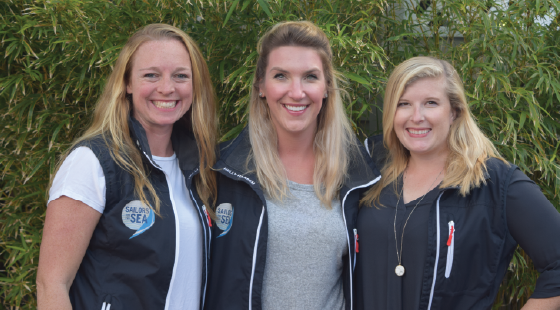 Sailors for the Sea Crew: Shelley Brown, Amber Stronk and Robyn Albritton
For more information, view the Press Release.