Meet Our Spring 2018 OBR
Getting ready to set sail!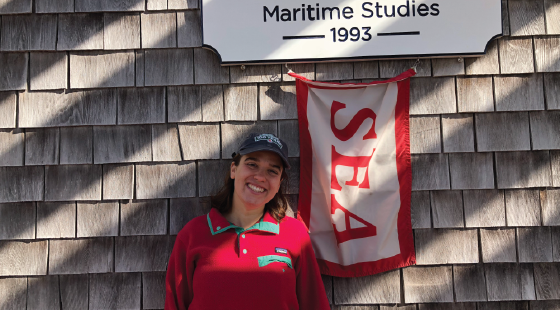 Hi! My name is Alex Merkle-Raymond and I am a third-year student at Northeastern University. I am currently enrolled in the Marine Biodiversity and Conservation program at SEA Semester in the class of C-279. I am the Spring 2018 Sailors for the Sea Onboard Reporter and I can't wait to share my at sea experience with everyone. So far, it's been a very fast moving and incredible adventure.
We arrived in mid-March, which was fun for me because I got to have two and a half months off of school to be back in California with much nicer weather. Some of my classmates are on the quarter system so they had to quickly finish their finals in order to make it here in time.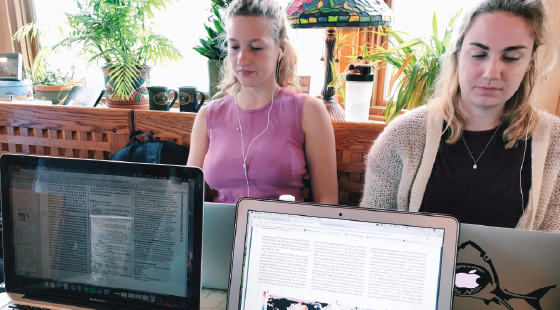 There are 14 of us, including myself and none of us are from the same university. There are two students who are actually graduated and doing the program just to gain more skills and have the study abroad experience they didn't get during their schooling.
The first shore component is mainly three classes: Ocean Science and Public Policy, Marine Biodiversity, and Nautical Science. We have two other classes—Directed Ocean Research and Advanced Topics in Ocean Policy Research—that are mainly focused on the boat. The classes move really fast, but are very informative and have we often have experts in the field come from Woods Hole Oceanographic Institute to come tell us more about their relevant research.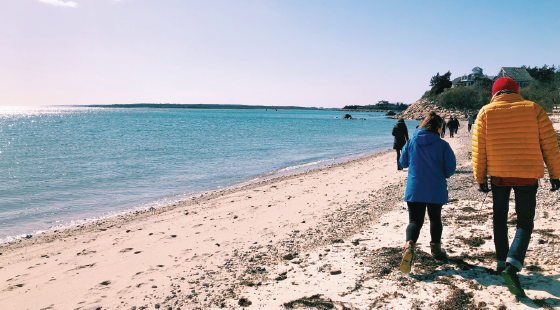 We board the boat in just 12 days and I could not be more excited! I think it will be so fun to live in close quarters with people I have recently bonded with and get out into the ocean and not be able to see any land. I think I will learn quickly about all of the many different types of sails and riggings since it's right in front of me and necessary for the success of our voyage.
My research project is on hydroid morphology and genetic diversity, which is completely different than my past research. Our research projects are group based which is necessary for our watch groups that rotate on the boat, but also just to balance the immense amount of work that we have to complete for the program.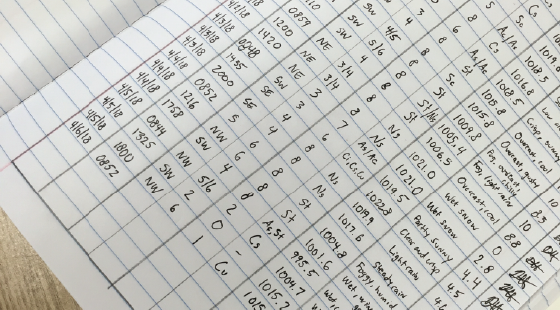 I have never been on a tall ship before and I know there will be a huge learning curve, but after hearing everyone's stories and meeting so many helpful deckhands and teachers I know I will have an amazing experience. The Sargasso Sea is virtually unknown by so many people and I can't wait to help spread awareness and discover scientific evidence to prove it's importance to people.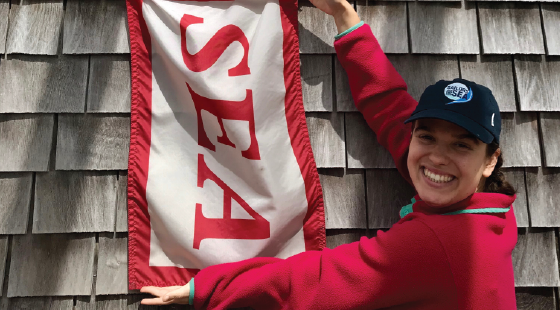 Stay tuned for more updates from our Onboard Reporter, Alex!
In collaboration with Sea Education Association (SEA), Sailors for the Sea is offering an award for a SEA Semester student to become an Onboard Reporter. SEA is an internationally recognized leader in undergraduate ocean education through their study abroad program. As a recipient of the new Sailors for the Sea Onboard Reporter award, Alex Merkle-Raymond is chronicling ocean health issues observed during her voyage aboard the SSV Corwith Cramer, one of SEA's tall sailing ship research vessels, in the Caribbean. Alex is a third year undergraduate student at Northeastern University.