Setting Sail on Springtime Preparation
The first day of spring is right around the corner and now is a good time to start thinking about springtime prep before taking your boat out of storage. Check out these 5 reminders to help keep our oceans and waterways healthy before setting sail on the first voyage of the season.
Did you know that if you used shrinkwrap to store your boat over the winter season, you might be able to recycle it? Check with your local marina or boatyard to see if they have a shrinkwrap recycling program in place. Make sure to remove all strapping, nails, zippers, vents and other materials before you do so and keep the shrinkwrap as clean as possible.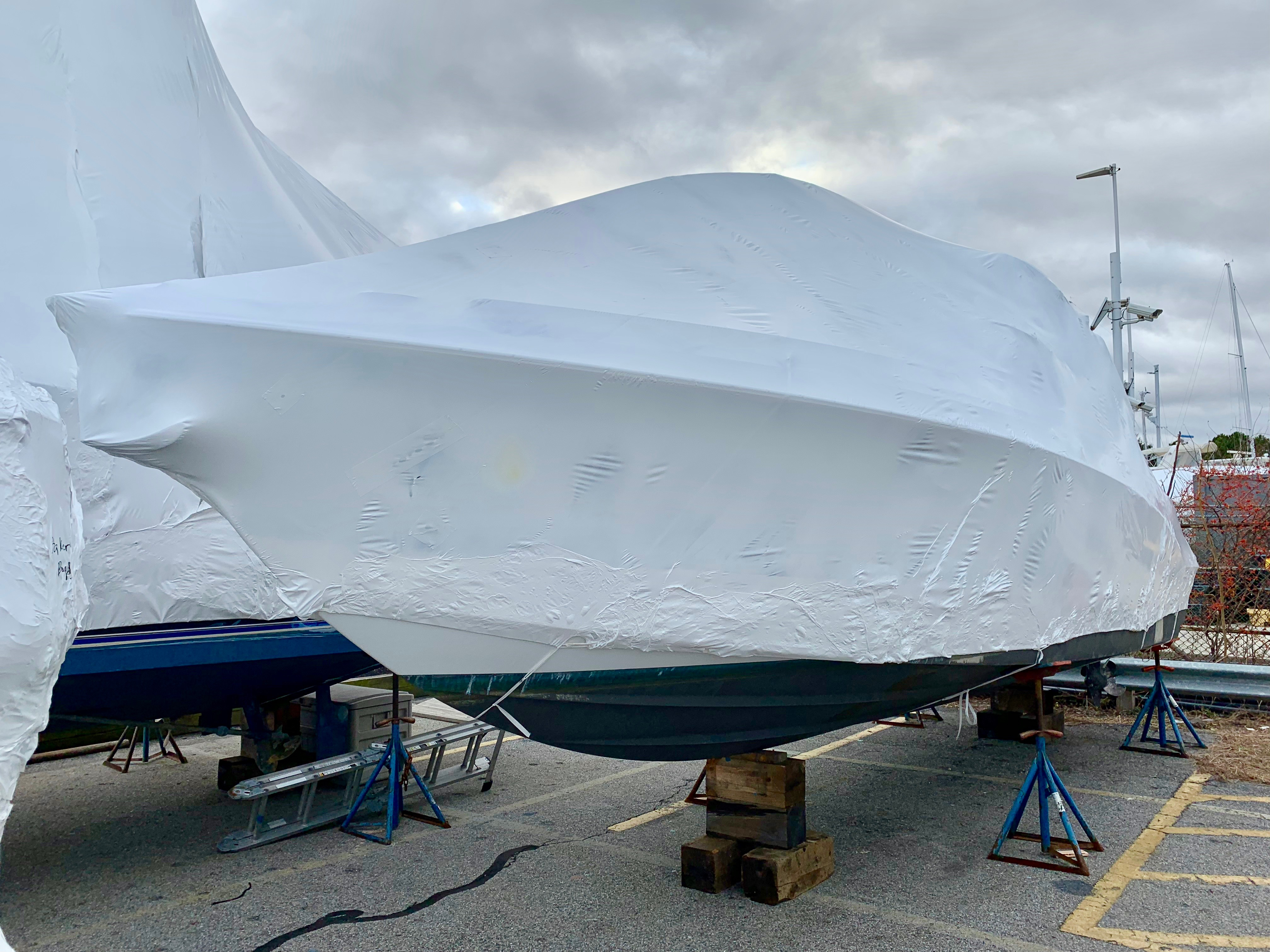 Make sure to give your boat a good cleaning when taking it out of storage. It's important to research the environmental impacts of chemical cleaners ahead of time because manufacturers are not required to list ingredients on their containers or make them public. As an alternative, consider non-toxic, homemade replacement options. The ingredients, such as lemon, baking soda, and vinegar, may already be hiding out in your pantry.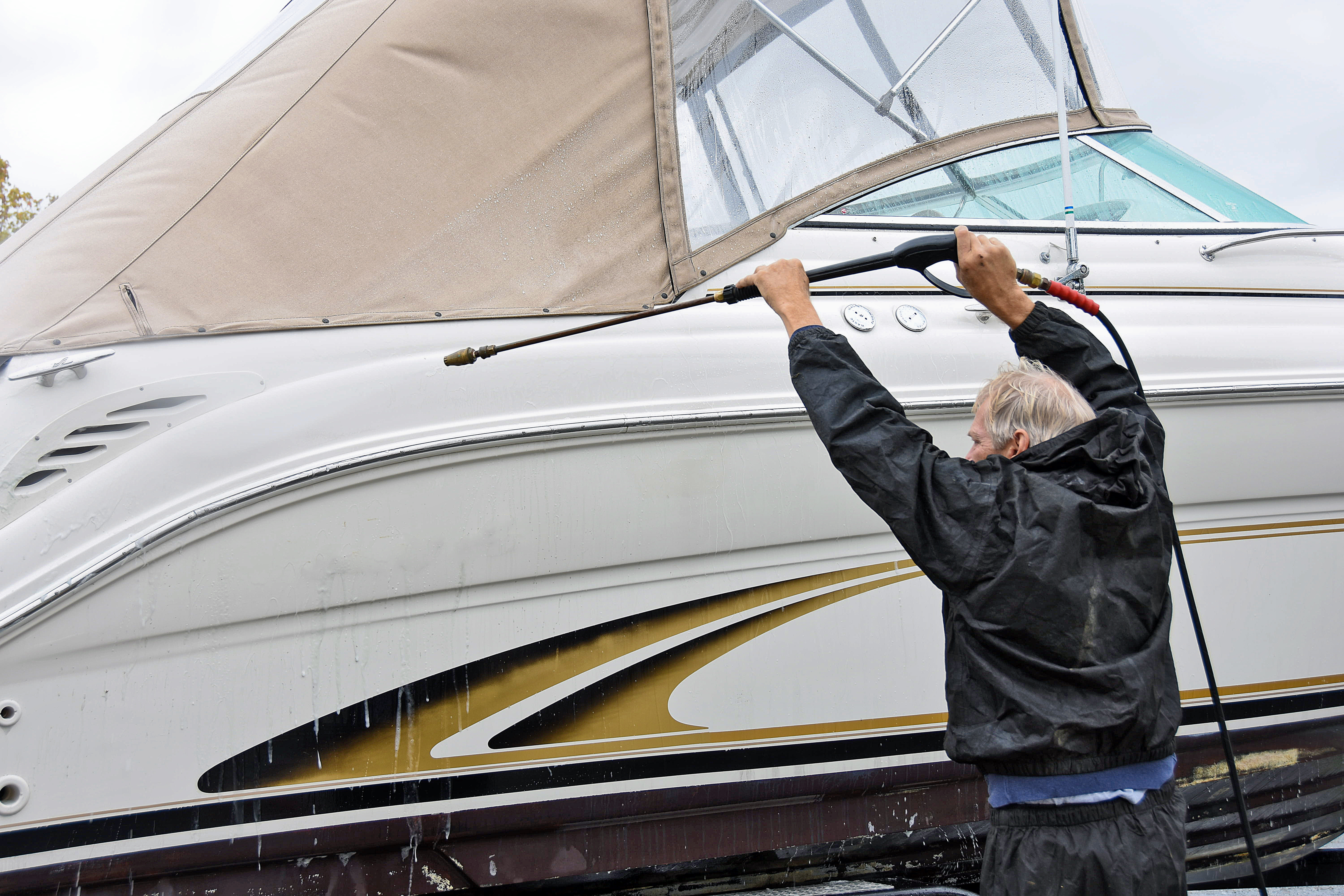 Routine maintenance is important to optimize performance and help protect our marine environments. If you didn't before the winter, make sure to change the oil in the filter and remove antifreeze from your water and cooling systems. Both engine oil and antifreeze can be recycled. Check with your local marina or use Earth911.org.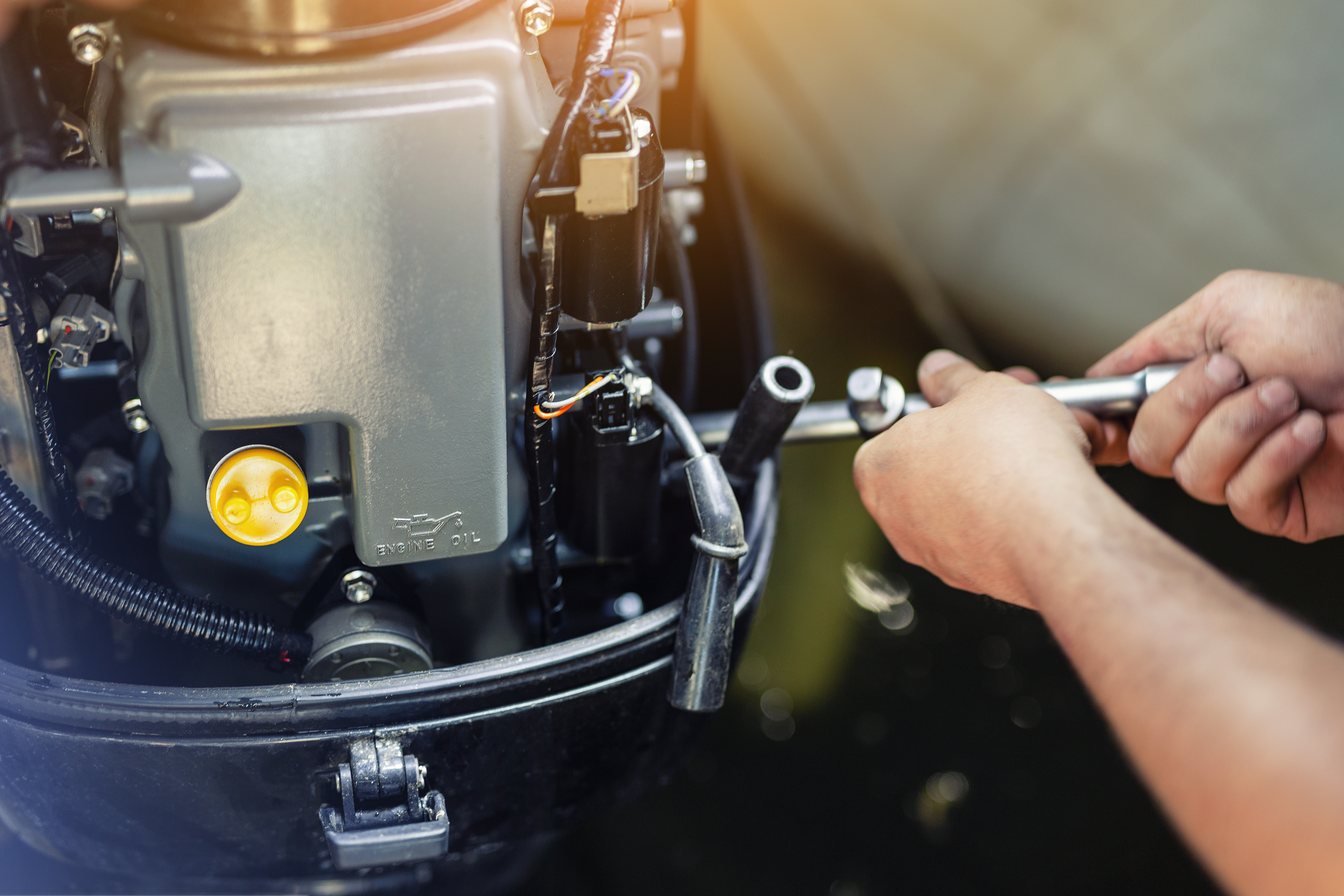 At the beginning of the season, charge all batteries and install them. Choosing the right battery for your boat will ensure the optimal lifespan and will save you money. Check your engine manual for the recommended battery rating. Many boats will need two types of batteries, an engine starting battery and a deep cycle battery for powering navigation, lights and domestic equipment.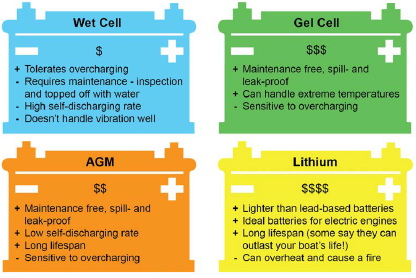 Prep the bottom of your boat using a wet or vacuum sander and be sure to follow your bottom coat's manual for proper instructions. Use eco-friendly hull paints to coat the bottom of your boat and make sure you are performing maintenance away from the water in a secure area.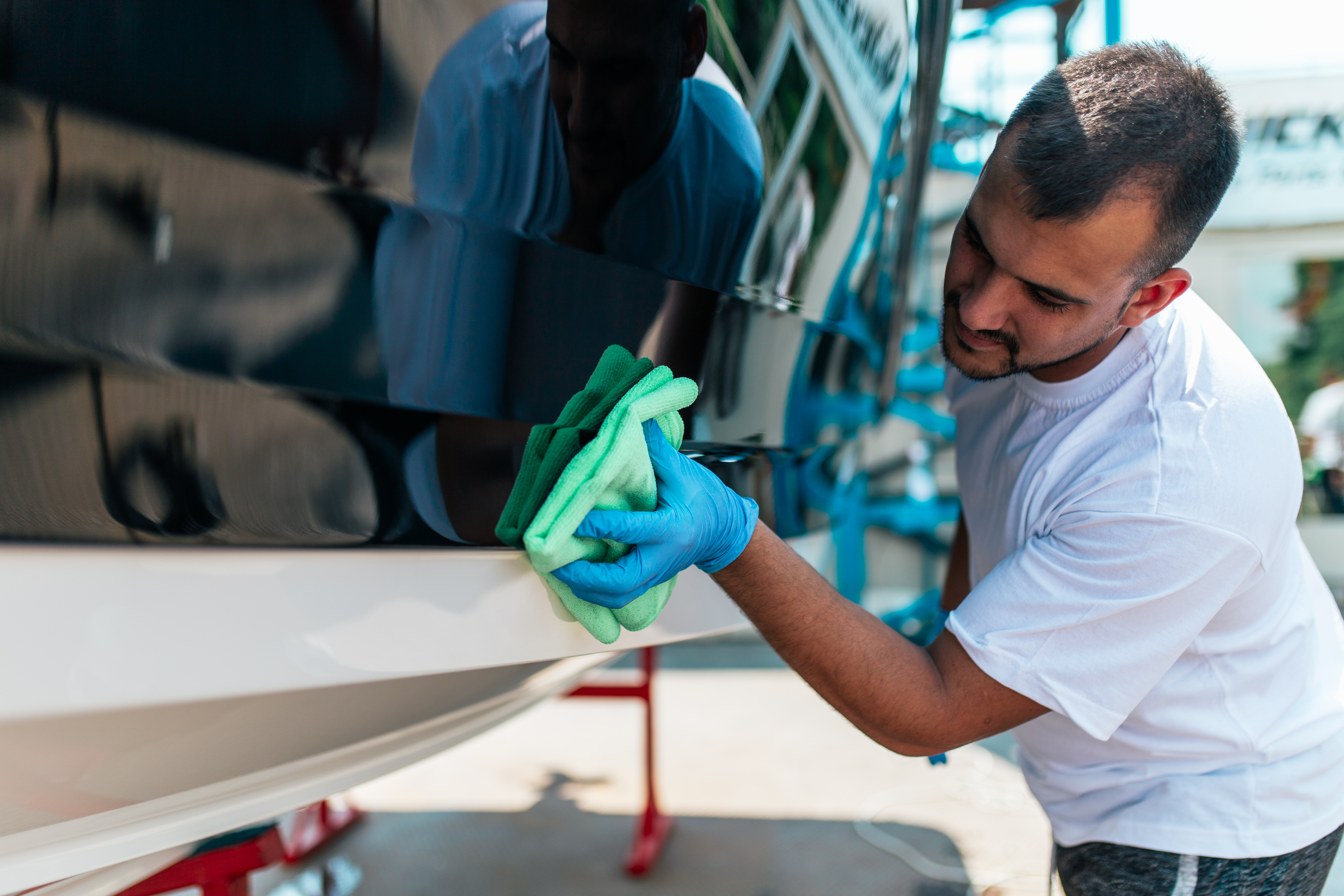 Have a wonderful and safe start to the 2021 boating season!