Stopping Single-Use Plastics
The Problem
An estimated 17.6 billion pounds of plastic enters the marine environment from land-based sources every year – this is roughly equivalent to dumping a garbage truck full of plastic into the oceans every minute. Tens of thousands of individual marine animals have been observed suffering from entanglement or ingestion of plastics permeating the ocean environment. Plastics are impacting everything from zooplankton and fish to sea turtles, marine mammals and seabirds.
Plastics never go away. Instead, they break into smaller and smaller pieces. Recycling is often presented as a solution to our plastics crisis, but it falls short. Only 9% of all the plastic waste ever created has been recycled.
The Solution
To stop plastic from entering our oceans, we must reduce the amount of single-use plastic being produced at the source. Solving the plastics problem in our oceans will ultimately take concerted action from companies, governments, and advocates like you.
From multinational corporations to local restaurants – companies need to adopt alternatives to single-use plastics.
At all levels, governments need to enact smart legislation and regulations that limit or eliminate single-use plastics and ensure they don't end up in our oceans.
Consumers have the most important role of all. Make your voice heard and lead by example.
Take Action
You can help protect our vibrant oceans and marine life from plastic pollution with Oceana right now.
Break Free from Plastic Pollution Act
Oceana helped to introduce in Congress the Break Free from Plastic Pollution Act, the first-of-its-kind legislation to address the plastic crisis by significantly reducing unnecessary single-use plastics and holding companies accountable for their pollution.
Tell the U.S. Congress to pass the Break Free from Plastic Pollution Act now to protect our oceans and marine life.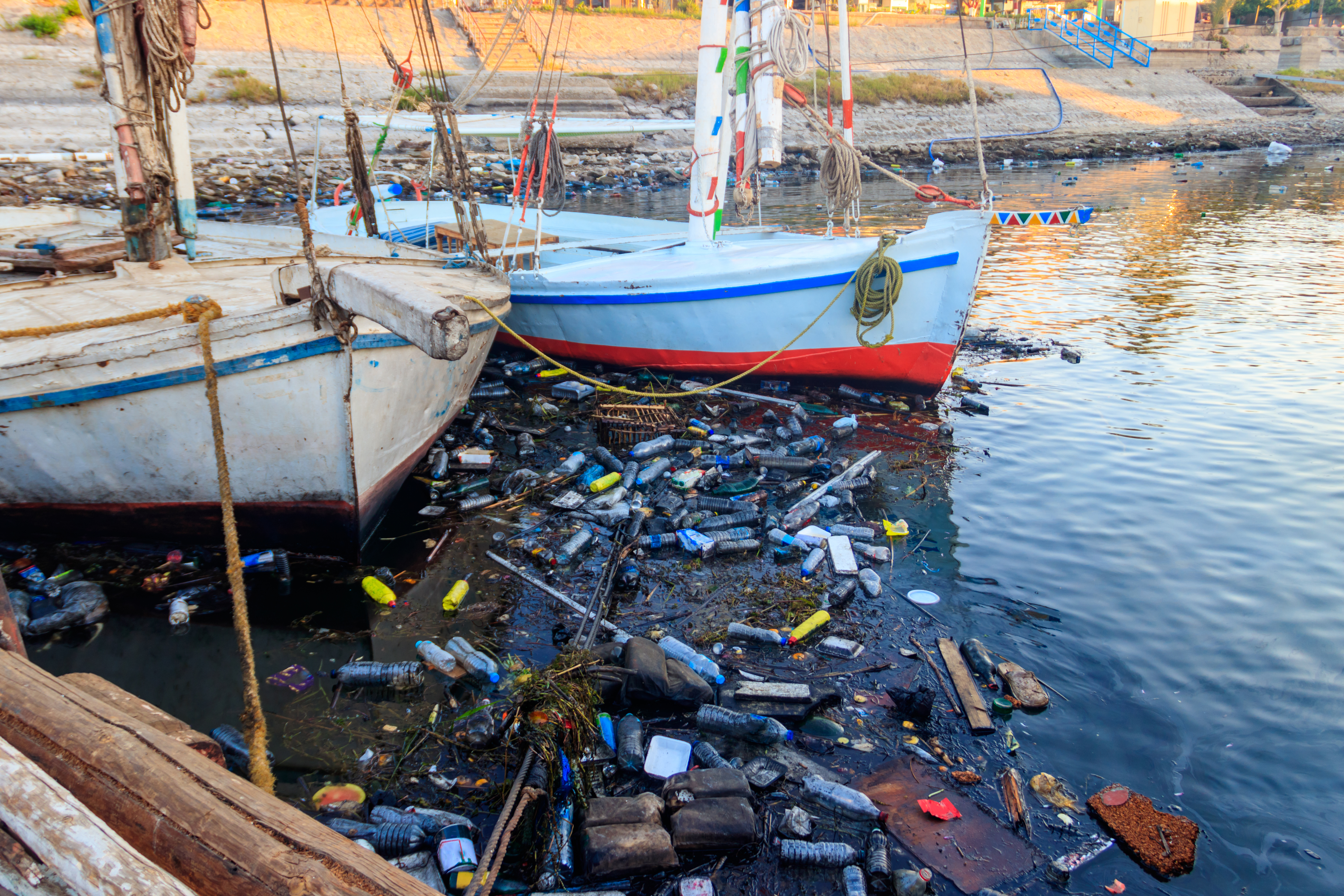 Plastic Free Packaging Choice from Amazon
Oceana is calling on online shoppers and ocean activists to ask Amazon for plastic-free options at checkout by adding their names to Change.org/PlasticFreeChoice, a petition created by Oceana supporter Nicole Delma. More than 550,000 people have already added their name to the petition.
Sign the petition at Change.org/PlasticFreeChoice.