Sunscreens
Join Our Green Boating Community
Before you hit the high seas, you may be wondering what type of sunscreen to buy to protect your skin from the sun's powerful rays. Did you know that some SPF products are harmful not only for you, but also the environment? Some sunscreens contain chemical additives, such as oxybenzone, that can be toxic when they wash off in the ocean and have been reported to contribute to coral bleaching, damage coral larvae and disrupt the development of fish.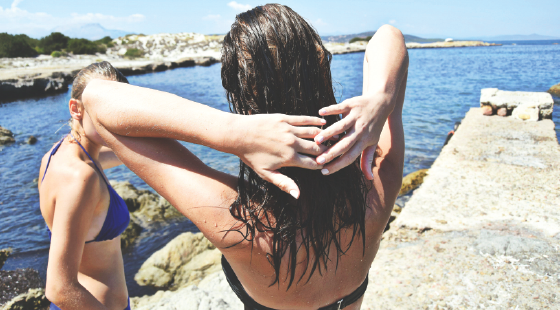 Sunscreens can protect you by a physical or chemical barrier. Zinc oxide and titanium dioxide are small particles that form a physical barrier that scatters damaging UV rays away from your skin. Chemical sunscreens including ones that contain oxybenzone, absorb UV rays, preventing them from penetrating the skin.
Check the ingredients in your sunscreen. You want to avoid products that contain oxybenzone and octinoxate, and look for ones that contain zinc oxide or titanium dioxide (micro, not nanoparticles), as these are less toxic to your health and the environment. Also, consider wearing sun-protection clothing. You won't have to worry about sunscreen ending up in the water and you never need to reapply!
The sunscreens on our list are reef-safe and protect against UVA and UVB rays, with the top three coming in plastic-free containers:
1. Avasol – Surfer's Barrier Stick SPF 30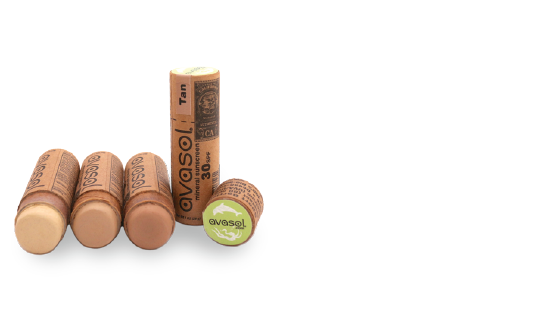 2. Raw Elements - Face + Body Tin SPF 30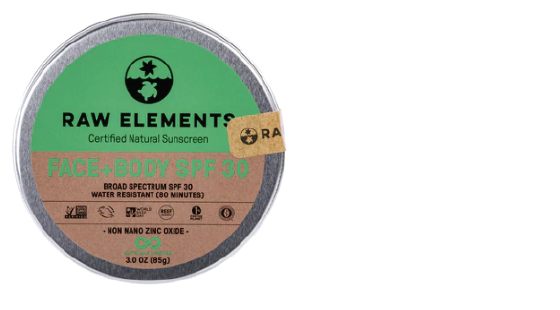 3. Badger - Adventure Sport Mineral Sunscreen Tin - SPF 50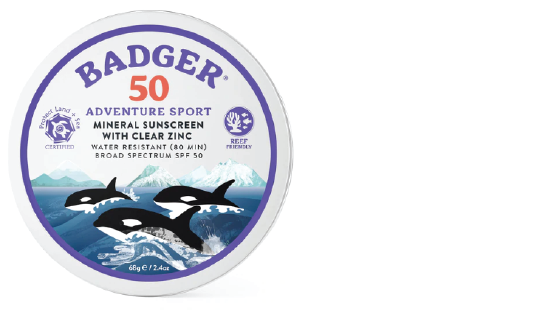 4. Stream2Sea Sunscreen for Body SPF 30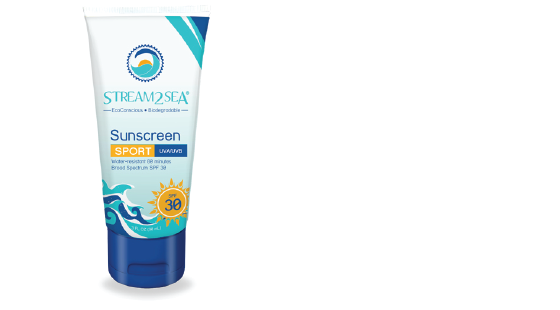 Did you know?
Plant-based oils, like lavender, tea tree and eucalyptus, which are sometimes added to sunscreens as natural insecticides, may kill delicate coral cells (Dr Craig Downs, Haereticus Environmental Laboratory).
Green Boating Guide: