Skippers
Sailors for the Sea Powered by Oceana is building a network of engaged conservation leaders in local communities through our Skipper Program. The Skipper Program provides local representation of Sailors for the Sea to help mobilize the sailing and boating community to act on waterway and ocean health issues and protect marine environments worldwide. Skippers are provided with the latest information and resources on sustainable boating practices and opportunities to engage the communities they represent on critical policy issues that are needed to combat plastic pollution, oil spills, depletion of marine life, and marine habitat destruction. If you are hosting a Clean Regatta or other green boating event in your area and would like to get in touch with a Skipper, please reach out to Program Manager,
Paige Myatt
.
James Barry
New York City, New York
Affiliations: New York Yacht Club, Riverside Yacht Club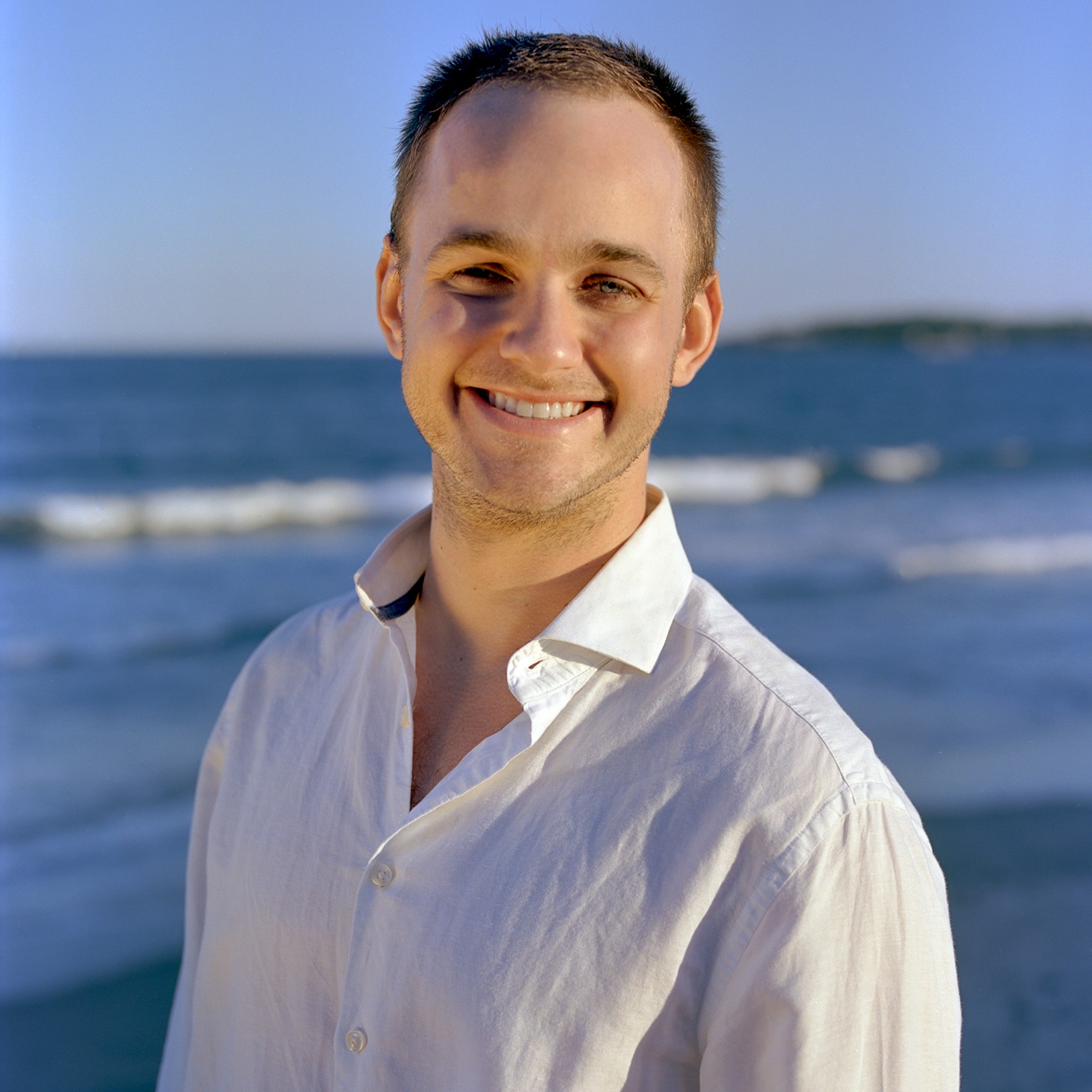 "Our environment is the most important long-term resource humanity has. I want my life to have a positive impact on it and as a lifelong sailor, focusing my time on ocean conservation makes clear sense to me." James grew up on the water spending his time racing and teaching others how to sail. He still spends much of his free time on the water, now with an added purpose: changing the way we interact with our environment to guarantee healthy oceans for future generations.
Doug Bullock
Toronto, Canada
Affiliation: Royal Canadian Yacht Club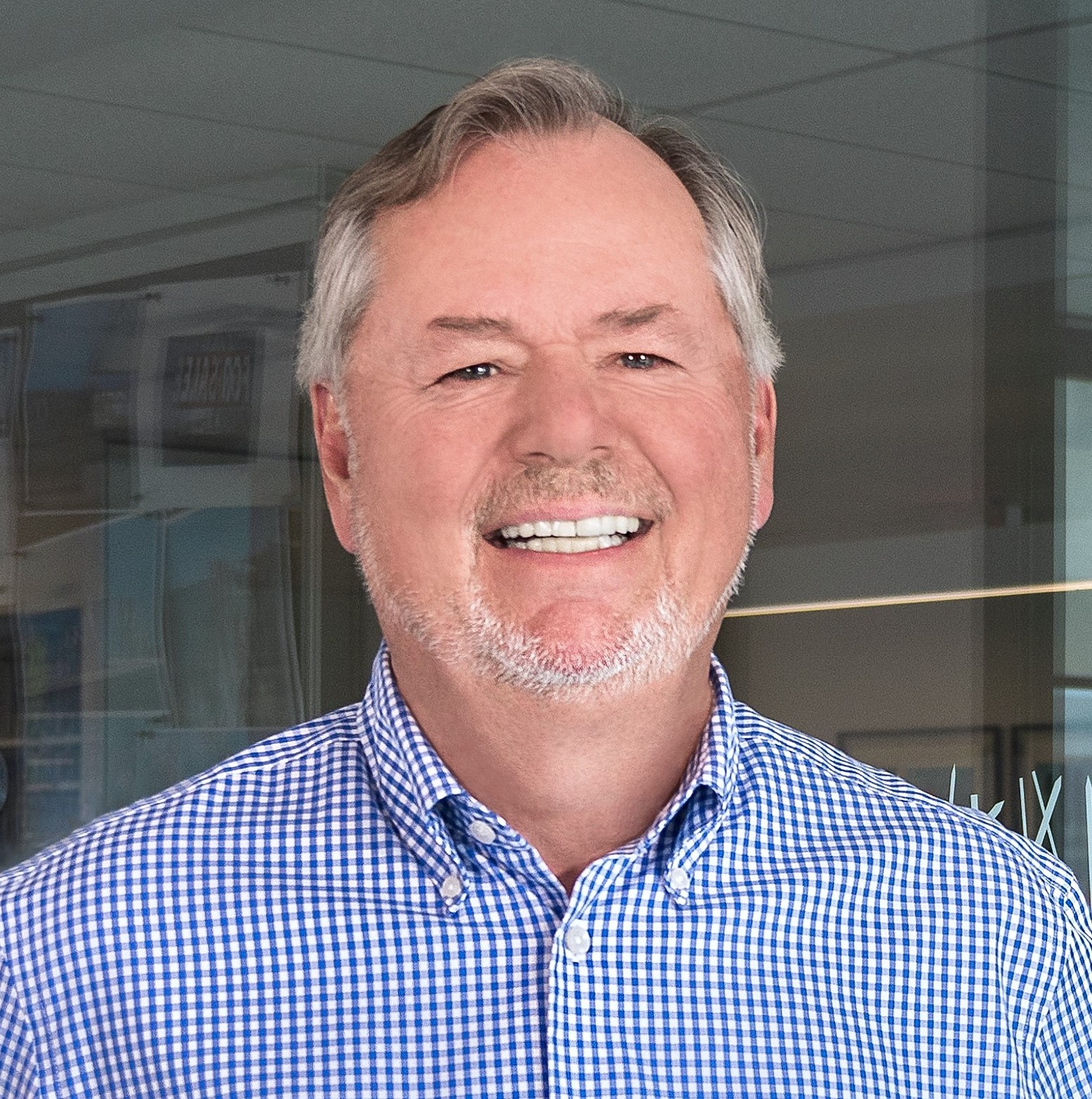 Doug is a member of the Royal Canadian Yacht Club in Toronto, Canada. He is an active J105 racer and organizer of Regattas. Over the last few years, he has been instrumental in implementing the Clean Regatta Best Practices at his club. As a RCYC Green Team advocate, the club received several Gold Level Clean Regatta certifications and now his goal is to achieve Platinum Level certification for all regattas going forward.
Megan Grapengeter-Rudnick
New York City, New York
Affiliations: New York Yacht Club, Brown University Sailing Alum

"If it's up to us to reverse climate change, it's up to sailors to contribute by managing the health of our oceans." Megan started sailing before she could walk, and since then has sailed a few Worlds' and earned four All American titles while sailing for Brown. She knows healthy oceans are key to mitigating climate change and believes sailors have a unique responsibility to protect their second home.
Rob Howie
Marblehead, Massachusetts
Affiliation: Corinthian Yacht Club

"I have always been an environmentalist. More recently, I was inspired by fellow sailor Dee Caffari in her role as skipper of 'Turn the Tide on Plastic' in the 2017-2018 Volvo Ocean Race. I believe in the power of taking personal responsibility and leading by example before asking others to do the same." Rob has been a strong advocate of ocean sustainability since he served as Commodore of the Corinthian Yacht Club, Marblehead, which became a model of sustainability for all six yacht clubs and their members in that historic sailing and boating community. He has spoken on the topic of clean seas and turning the tide on plastic to numerous groups. For his leadership, he received Sustainable Marblehead's Conservation Award, and the Marblehead Chamber of Commerce's Harbor Award, in 2019.
Mike Ingham
Rochester, New York
Affiliations: Sailing World, J24 Class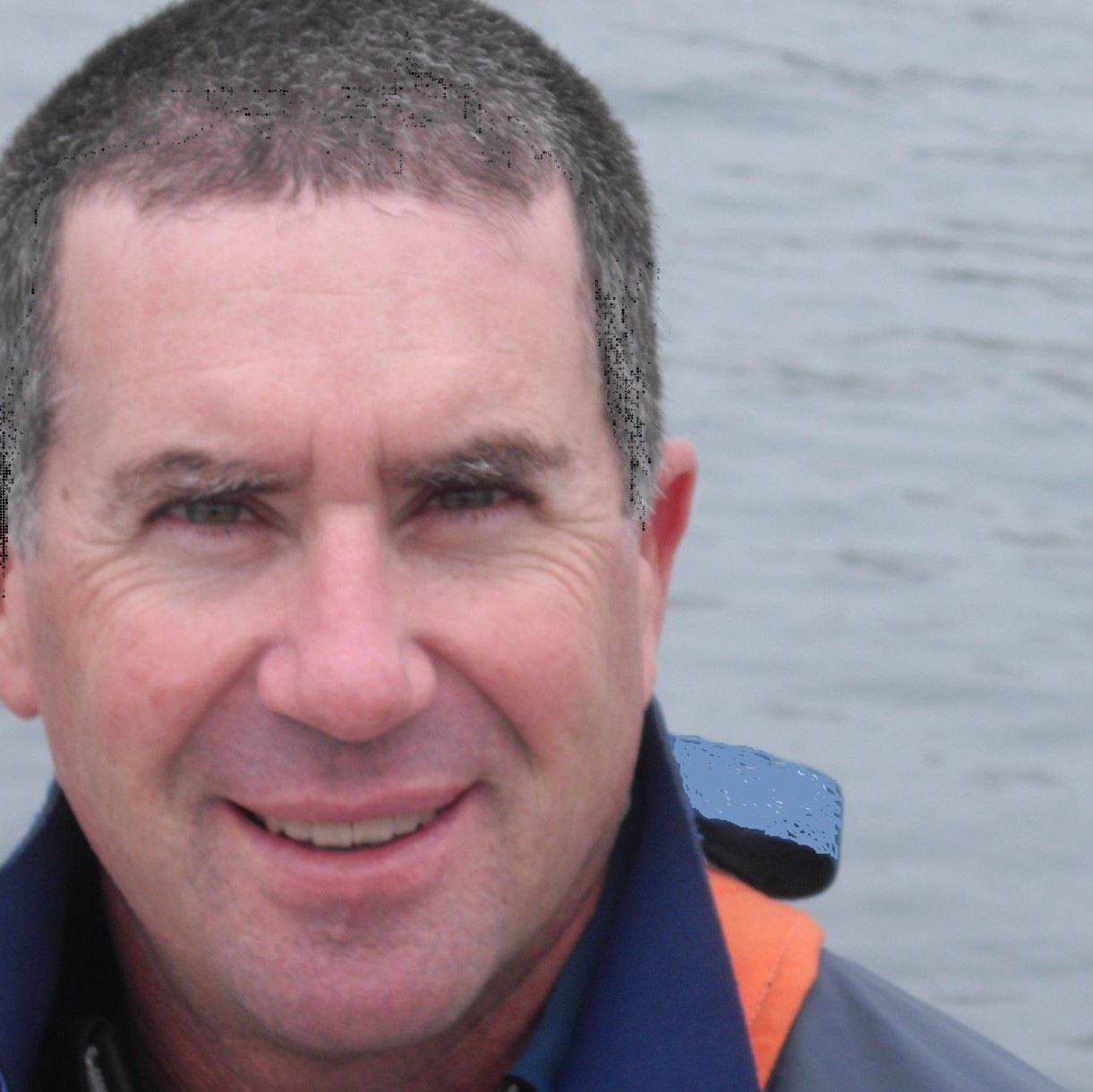 "I was brought up before environmentalism was a thing, by my mom who was a huge, motivating conservationist in our community. I never knew anything different. Now it is popular and more compelling than ever." Mike sails for North Sails One Design, is a racing editor at Sailing World Magazine, and was recently awarded US Sailing's Coach of the Year honors. He has a long and passionate environmental background, and is looking forward to continuing that with Sailors for the Sea.
Emma Janson
Stonington, Connecticut
Affiliations: Roton Point Association, University of Vermont Sailing Alum, New England Science and Sailing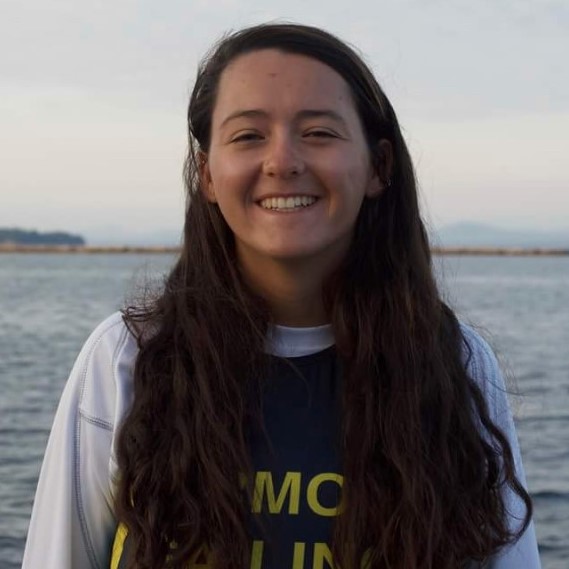 "I am passionate about ocean conservation because the ocean has always been a place full of inspiration and empowerment, of learning and wonder, of freedom, and of beauty for me." Emma grew up sailing on Long Island Sound and continued her sailing career at the University of Vermont, where she graduated with a degree in Fisheries Biology. She aims to protect and conserve the oceans so that everyone has a chance to experience everything marine ecosystems have to offer.
Bill Liles
Corpus Christi, Texas
Affiliation: Corpus Christi Yacht Club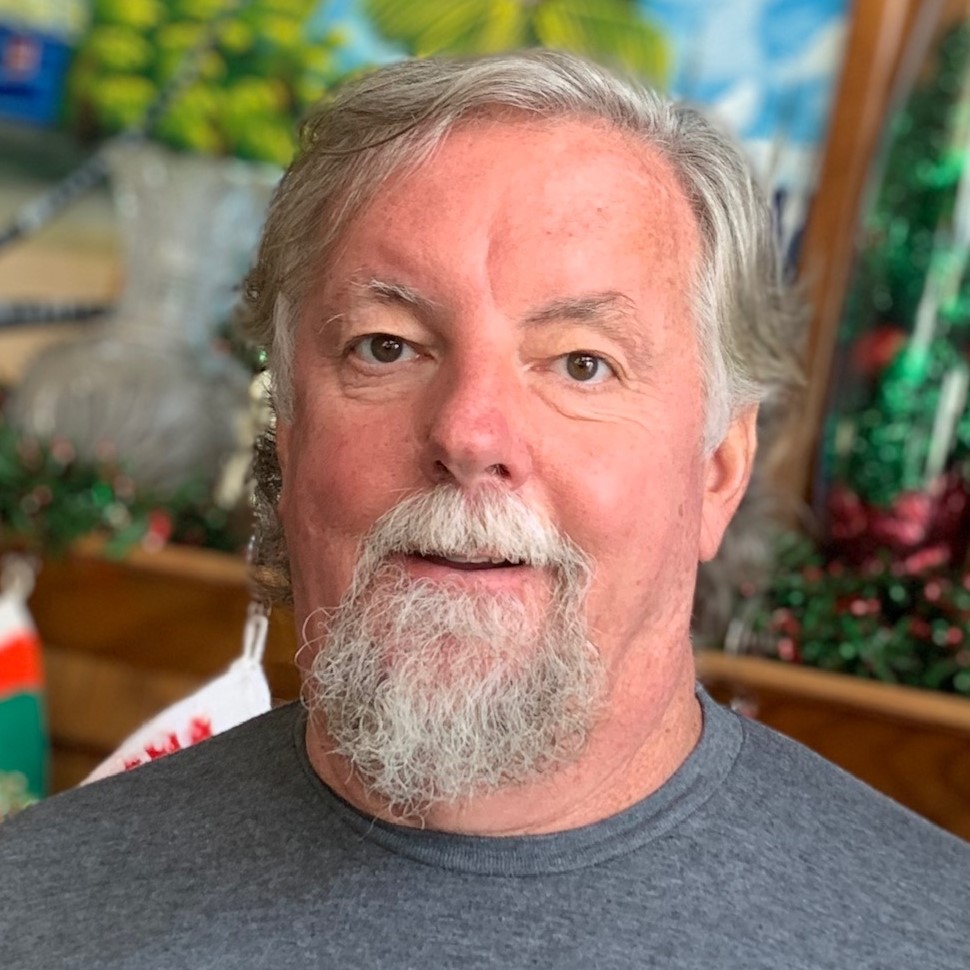 "I am a lifelong sailor and boater. Living on the water, I have seen the amount of pollution grow on the waterways and marinas and want to do what I can to reduce this scourge." Bill learned to sail on Corpus Christi Bay at an early age and has enjoyed many years of racing on a Santa Cruz 50 and cruising his 29-foot catamaran. He was involved in the 2018 Youth World Championship hosted in Corpus Christi, a Platinum Level Clean Regatta. In 2019 he served as the Race Chairman for CCYC and was inspired by the Youth World's sustainability efforts. He continued their momentum and has achieved numerous Silver Level Clean Regattas under his leadership as Principal Race Officer and Board Member of the club.
Jack Tobin
Newport, RI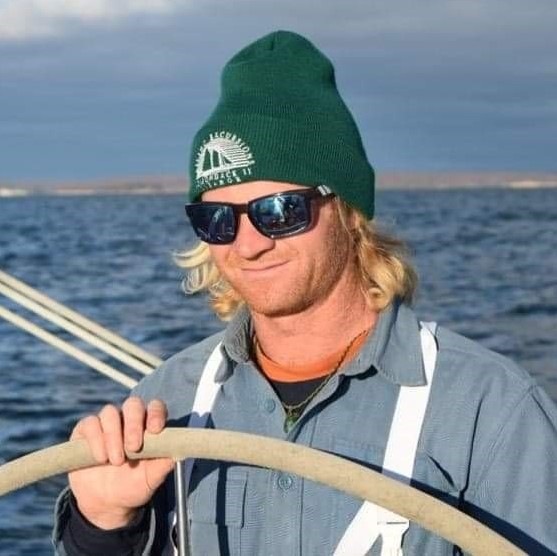 "The ocean is my sanctuary. I'll love and protect her forever. It's a part of me." Jack is a schooner sailboat enthusiast. He has been sailing professionally on two schooners in Newport, Rhode Island for three years now. He has traveled around the world and is passionate about to learning from different cultures. Currently, he is working to help people become conscious of the impact they have on the environment in both the boating world and his local community.

If you are a leader in your sailing community passionate about our conservation work, we invite you to submit an application: Apply to become a Skipper